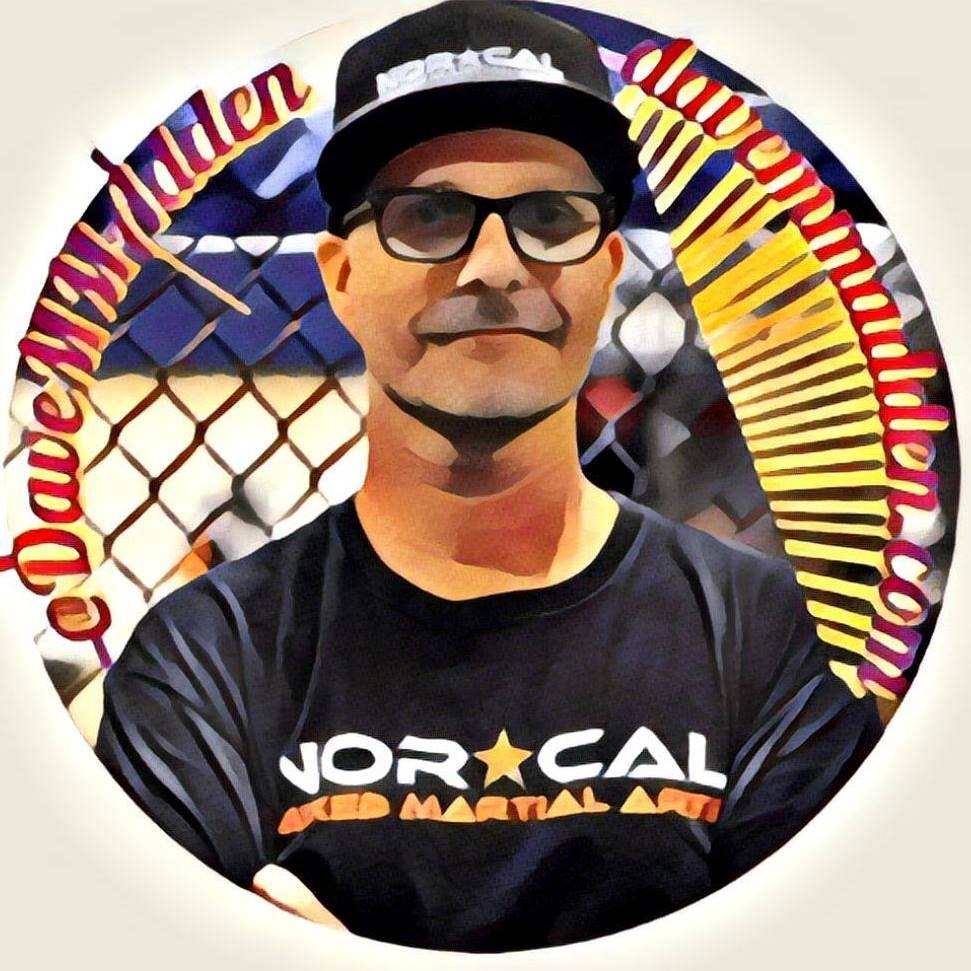 To enter into the November NorCal MMA T-shirt giveaway contest, you must answer the following question into the comments section.
How many stoppages were there on #UFC230's card last night👇
The answer to the giveaway trivia will be revealed the following day, and those who answered correctly will be entered. There's a chance to enter during each episode throughout the month of November. Get your name in, early and often!
Today's topics include:
👉 Well, #UFC230 happened...
👉 #UFC230's post-fight press conference
👉 What's next to be excited about in the MMA world?
👉 Upcoming events I'll be attending
👉 Anything from those who choose to "check-in"
Follow Dave Madden:
Twitter: https://twitter.com/DaveMMAdden
Instagram: https://www.instagram.com/davemmadden/
Facebook: https://www.facebook.com/DaveMMAdden
Visit the sponsors of the Check-In with @DaveMMAdden Podcast:
MitraSpec: https://www.mitraspec.com/